International Conference on Additive Manufacturing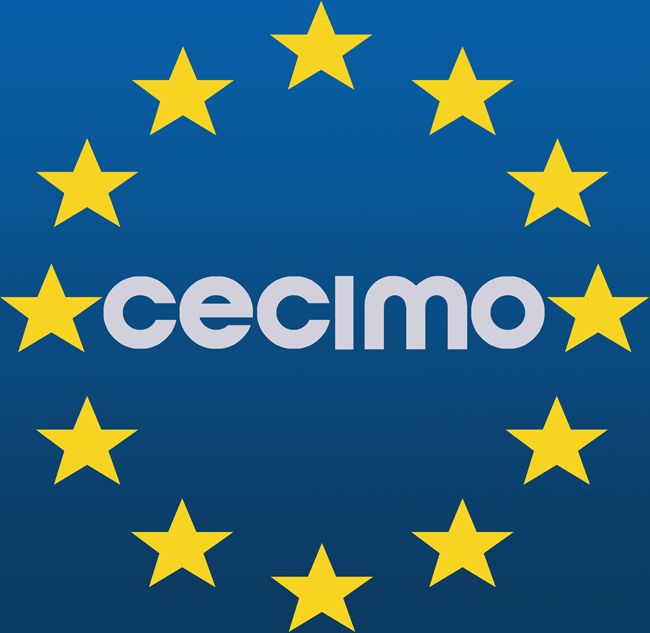 On 7 October 2021, CECIMO – European Association of the Machine Tool Industries and related Manufacturing Technologies will be organising the "International Conference on Additive Manufacturing – ICAM" at the world's leading trade fair EMO MILANO 2021.
The conference will provide a unique forum for discussion on the latest developments in the Additive Manufacturing (AM) sector, especially its hybrid solutions in the post-covid era. Get insights on how to increase the levels of flexibility, agility and productivity in your organisation.
On stage you will listen to industry key leaders, who will share their views on where industrial AM stands today. The conference will offer many networking opportunities, providing you with a chance to meet and interact with leading frontrunners in the field of industrial 3D printing.
STEWART LANE, Sales Director, Renishaw France S.A.S. & Chairman of the Additive Manufacturing Committee, CECIMO
FLORIAN FEUCHT, Head of Sales and Application for LASERTEC SLM Technology, DMG MORI ADDITIVE
ELEONORA ATZENI, Associate Professor in Technologies and Manufacturing Systems – Politecnico di Torino
PAOLO CALEFATI, Head of Additive Manufacturing and Innovation, Prima Industrie
FILIP GEERTS, Director General, CECIMO
Moderator: DAVIDE SHER, Co-founder and CEO, 3dpbm
Registration is free. You will receive an email in the next weeks with a link to the e-tickets.