MT
M.T. S.r.l. the best precision machining on CNC lathes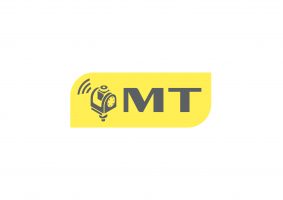 M.T. S.r.l. operates in the field of the design and manufacturing of static and driven toolholders for CNC lathes, offering a range of more than 9000 different models to satisfy every possible machining need.
The static toolholders are standard and specials, like multiple boring bar holders, endmills holders and multiple turning toolholders, with and without internal coolant.
The driven toolholders are engineerded adopting state of the art technical solutions, joining precision and high cutting capacity.
Besides the standard application, M.T. is leader in advanced machining on CNC lathes, offering solutions for internal and external gear manufacturing, broaching and slotting and special application.
With M.T. troolholders it is possible to optimize the machining parameters, reduce set-up times and achieve the highest precision levels.