TESAR
TESAR SpA: Digital Factory Management and Monitoring.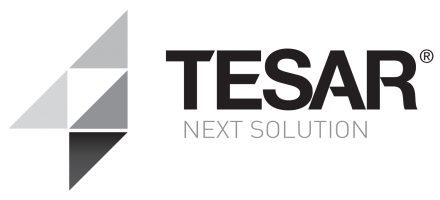 TESAR drives you on the complex and demanding path to digitally transforming your Factory!
TESAR's mission is to work together with and support manufacturing companies in their digital transformation through providing innovative solutions, essential for achieving maximum production potential in terms of efficiency, quality and cost control.
Specifically: we study and provide advanced products, high level services, and R&D, all with cutting-edge technologies. We provide systems for data collection, planning, control, and production management as well as for the quality of the industry.
At the basis of our expertise, is our philosophy and our point of reference, the Lean Manufacturing, which strives towards lean production thus minimising waste, in order to achieve greater efficiency.
We offer a complete suite of Software solutions for Industry 4.0, that are technologically advanced and easily integrable with every ERP system, with the aim of improving the efficiency of organizational and production processes, planning and data analysis, as well as optimize at 360 °the Smart Factory.
We support the companies with innovative solutions for the collection and monitoring of factory data through systems that exploiting the use of big data and predictive analysis, complemented by our experience as system integrator for personalised management of production processes.
Our sector verticalizations are able to meet the demands of different industrial areas. Our Production management Software provide Planning & Scheduling, Shop Floor Control & Monitoring, Asset Management, Traceability, Quality Management, Connect, Warehouse Handling and Data Analytics systems.