TECNO INDUZIONE
Induction-hardening compact machineries with process automation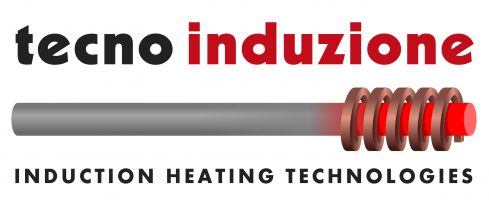 Tecno Induzione srl presents the new compact plug&play solution for a hardening process which integrates all machine units, in addition to the predispositions for a total automation.
Among end-user's paybacks are the saved work space, increased aesthetics and ergonomics, major savings in transportation and moving costs towards and inside customer's production facilities.
The company's core-business is the production of turn-key customized MF/HF induction heating/hardening machineries which are delivered to manufacturers and heat-treaters/subcontractors worldwide.
Particularly focused on customizing, we just don't offer induction-process equipment but rather the full heat-treatment process together with the machinery.
Developing a co-design project is something even very well received by our customers. We are proud to offer this opportunity to any of them.
Our machines are supplied with teleservice software for pre-diagnostics, dedicated TPM 4.0 software for programmed maintenance and process-parameter control system (all heat-treatment data are monitored and recorded), allowing high reliability and repeatability of the working process.
In addition, we produce our own brand of MF/HF generators, heating inductors, showers, workpiece tooling and we also provide the complete automation.
By employing multi-CNC-axis, high-standard-brand components and offering our "taylor-made concept", we are able to satisfy the most demanding customers in terms of flexibility, reliability and quality.
At Tecno Induzione we make use of test machineries for carrying out heat-treatment tests. By means of our internal laboratory provided with microdurometers, polishing machine, optical microscope with software and webcam for image detection, we are able to detect and analyse the hardness values and the metallographic specimens before and after the requested heat-treatment.