AGATHON
Strive for the best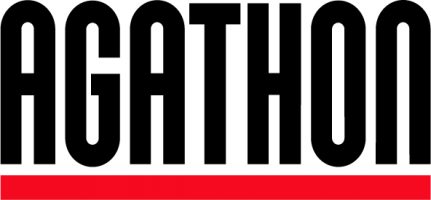 We are a global manufacturer of high-tech machines for grinding and laser processing as well as standard parts for guiding, centering and quick-change applications. Our solutions are used in a wide variety of industries, in particular toolmaking, automotive, precision engineering, medical and electrical engineering and communication technology.
Our customers use Agathon grinding machines primarily to shape indexable inserts made of tungsten carbide and superhard materials (PCD, CBN, etc.). We serve this market segment with the most consistent and youngest product portfolio of all providers. More and more customers are using our laser processing machine Neo to rough such superhard materials. The combined process of laser roughing and finishing on the grinding machine is the most efficient and fastest way to make indexable inserts with superhard tips to final dimensions.
Our standard parts customers are at home in tool and mold making as well as in the different areas of building. These customers rely on the very high quality as well as on the outstanding productivity and flexibility of our elements or systems for guiding, centering and quick-change. These include both off-the-shelf standard items and custom solutions.
We are headquartered in Bellach, Switzerland, and employ around 250 people worldwide, including approximately 230 in Bellach. With our own sales and service offices in North America, China and India, and a global network of distributors, we are always close to our customers.