MilanoArte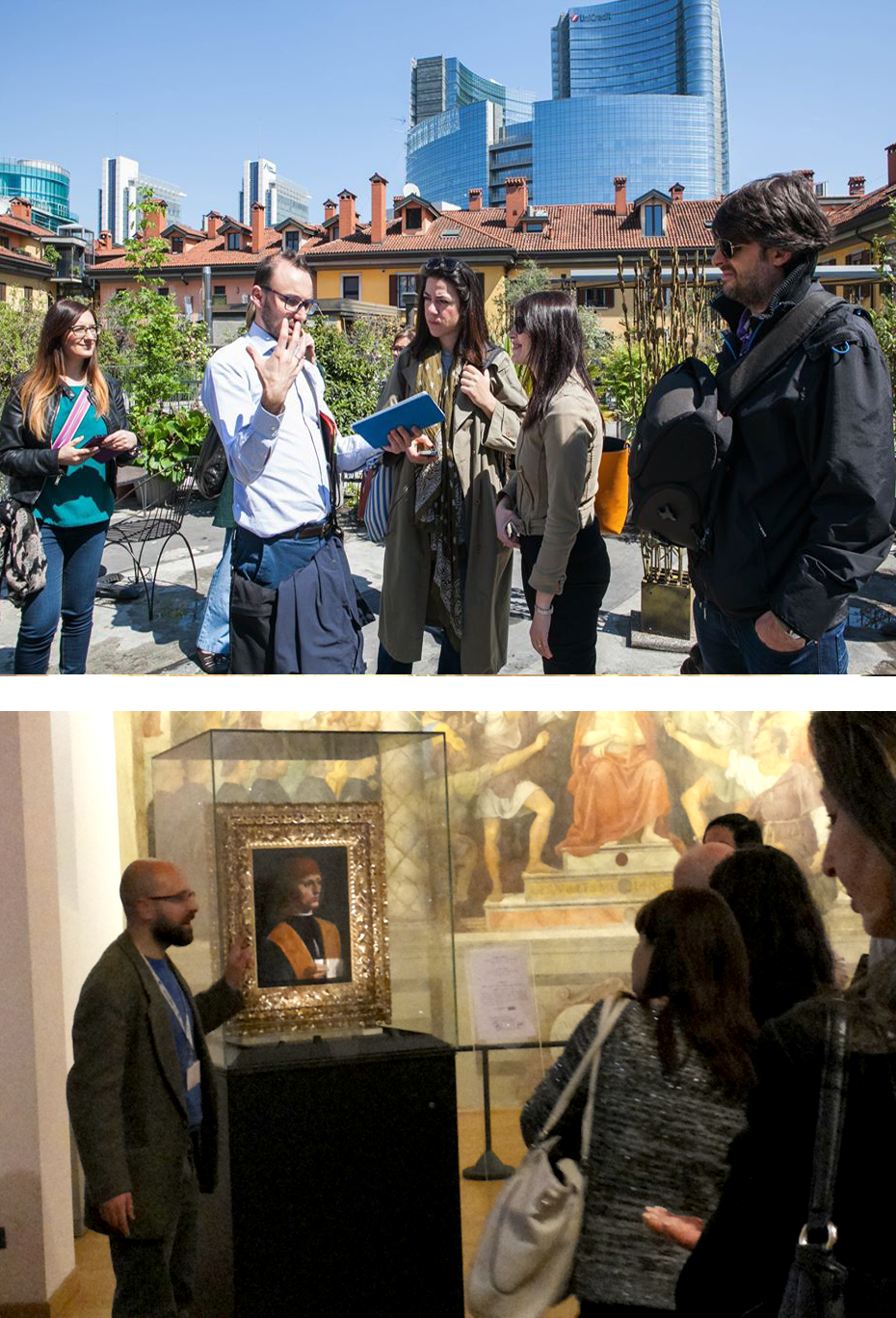 MilanoArte is the only Destination Management Company in Milan and surroundings, specialized in high quality guided tours and cultural services for business clients.
Located in the earth of the financial capital of Italy, since 2011 MilanoArte works with the most important cultural institutions, museums and art galleries in order to provide the finest cultural services for businesses.
MilanoArte's touristic and cultural events are designed around clients. Services are always tailor made and designed to specifically match clients' preferences and needs. MilanoArte always want their guests to feel like home and enjoy the emotions of Italy.
In more than a decade of experience in the field MilanoArte selected the best partners. They work with the finest catering services, headset providers, booking services and transport companies in order to cover all the needs of the customer.
More important, they selected the best team of tour guides, tour leaders, docents, interpreters and personal shoppers. They are the ones that interacts with our guests, the professionals that make the difference between a well organized event and an experience customers will remember.
If you want to organize a cultural event in Milano and North of Italy contact MilanoArte: they will be happy to provide with the best experiences designed on you.
For information: [email protected]